Our focus
What Makes Us Unique!
Pediatric Physiotherapy
We assists in early detection of health problems and uses a wide variety of modalities to treat disorders in the pediatric population.
Pediasuit Therapy
The most modern and effective therapy for special kids.
Cage Therapy
The Cage Therapy Unit is a unique and dynamic device consisting of a system of pulleys, straps, and splints utilized to perform a variety of exercise.
Pediatric IASTM
Pediatric Instrument-Assisted Soft Tissue Mobilization (IASTM) is used to assist Pediatric Physiotherapists to quickly scan for tissue dysfunctions.
MNRI Therapy
The MNRI Reflex Pattern Integration Program techniques are designed to promote the activation, maturation and integration of dysfunctional or deeper pathological primary motor reflex patterns.
Aquatic Therapy
Aquatic therapy or water therapy is essentially physical, occupational, or recreation therapy that takes place in a temperature controlled pool under the supervision of a trained healthcare professional.
About Us
Physio Mantra For Kids - The Rising Hope
After all, the kids need a little help, a little hope and someone who believes in them!
At Physio Mantra For Kids, we strive to bring the latest in technology and innovations in the field of Pediatric Physiotherapy. Our Mission is to provide quality physiotherapy care to each and every Special Kid in India. We offer state-of-the-art technology, quality and service to these MOST AMAZING KIDS through the use of ADVANCED therapy systems and LATEST protocol. Through research and education we strive to advance the field of Physiotherapy. We fully understand what a patient needs; we use our innovation and technology to provide international quality service that is accessible to anyone and everyone who seeks it. We also cater to their rehabilitation so that they can walk out of our doors with confidence and satisfaction.
OUR TEAM
Professionals Under One Roof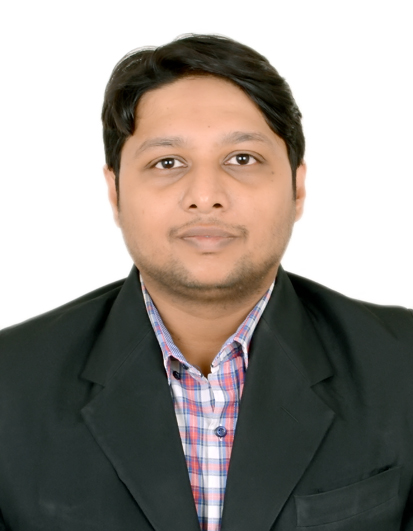 Dr. Kanu Kaushik (PT)
Pediatric Physiotherapist And Pediasuit Therapist
Kanu graduated from Rajiv Gandhi University of Health & Science , and has over 9 years of pediatric experience in a variety of Indian settings, including hospitals, clinics, schools and in the community. Kanu has extensive experience working with complex motor, orthopedic and neurological disorders.

Saravanan Sundarakrishnan
Orthotist and Prosthetist
Saravanan Sundarakrishnan is an American Board certified and licensed Orthotist and Prosthetist who knew from the very beginning of his training that he "was meant to do this."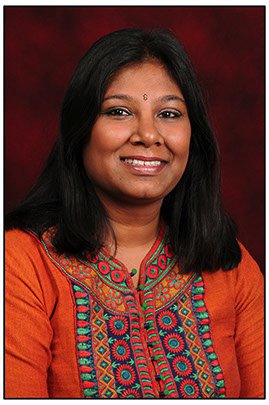 Sowmya Bharani
Nutrition and Diet Consultant
She holds a doctoral level degree in Nutrition and Dietetics from King's College, London. She is a registered dietitian in the UK and has experience working in the NHS (UK hospital).

Dr. Taral Nagda
Pediatric Orthopedic Surgeon
He is the best trained and most experienced pediatric orthopedic surgeon to properly evaluate and treat musculoskeletal (bone, joint, or muscle) problems in a child who is still growing.
Articles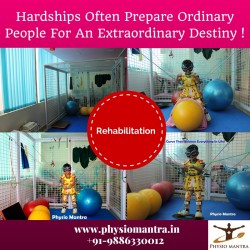 Physiotherapy is a branch of rehabilitative health that is considered one of the most important aspects of treating children with Special Needs (Cerebral Palsy, Down Syndrome, Rett Syndrome and DMD). Children with Special Needs experience mobility, function, posture and balance challenges of varying degrees, and physiotherapy – which focuses on basic mobility such as standing, Read more about Latest Physiotherapy Rehab. Program For Special Kids ![…]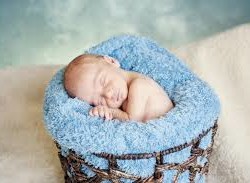 A Physiotherapist is an important treatment partner for any child born prematurely. Physiotherapy should begin from the day 1, if baby health status allows it. 4 most important things where physiotherapist will guide parents of premature baby are: Education on holding, carrying, and playing with the baby. Your physiotherapist will make suggestions for positioning, Read more about How can a Physiotherapist help you with your premature baby ?[…]
Previous
Next